16 Dec 2017
New trading hours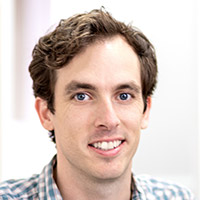 Angus McLauchlan
•
News
Good news, from today onwards we're open 8 AM - 6 PM AEST Monday - Friday. That's an extra two hours per weekday.
For Christmas trading hours, we're closed Dec 25th - Jan 1. Our last day of trading for 2017 is Friday 22nd December.
Want tech support? To talk to Angus, call during the new regular hours. Schedule a call back or email [email protected].
Thanks for choosing IT Solver.
Merry Christmas.